Professional Website Design
Our professional website design service will help your business generate more qualified customer leads and accelerate sales. Ready to start the design process? Click the button below to get a website design quote.
Why Do You Need a Website?
We just wrote an article that highlights the Top 10 Reasons Why Your Business Needs a Website in 2021. Click here to read the article.
BaseLynk provides a performance-driven, conversion-focused
approach to website design.
Already have a website?
Did you know that a slow, unreliable, or hard-to-use website will derail customer engagement and limit a company's online potential? It's true.
Starting a new website design project can feel overwhelming. Many businesses wind up settling for the status quo and miss out on opportunities and competitive advantages. The team at BaseLynk has developed a proven website design approach that combines real-world data, marketing insights, and deep technical skills to produce websites that generate high-quality customer leads and sales.
A website is a marketing tool that is capable of generating leads and sales 24 hours a day, 7 days a week.
BaseLynk's web design service is focused on delivering long-term results. Our design approach is engineered to boost your qualified lead count and overall revenue.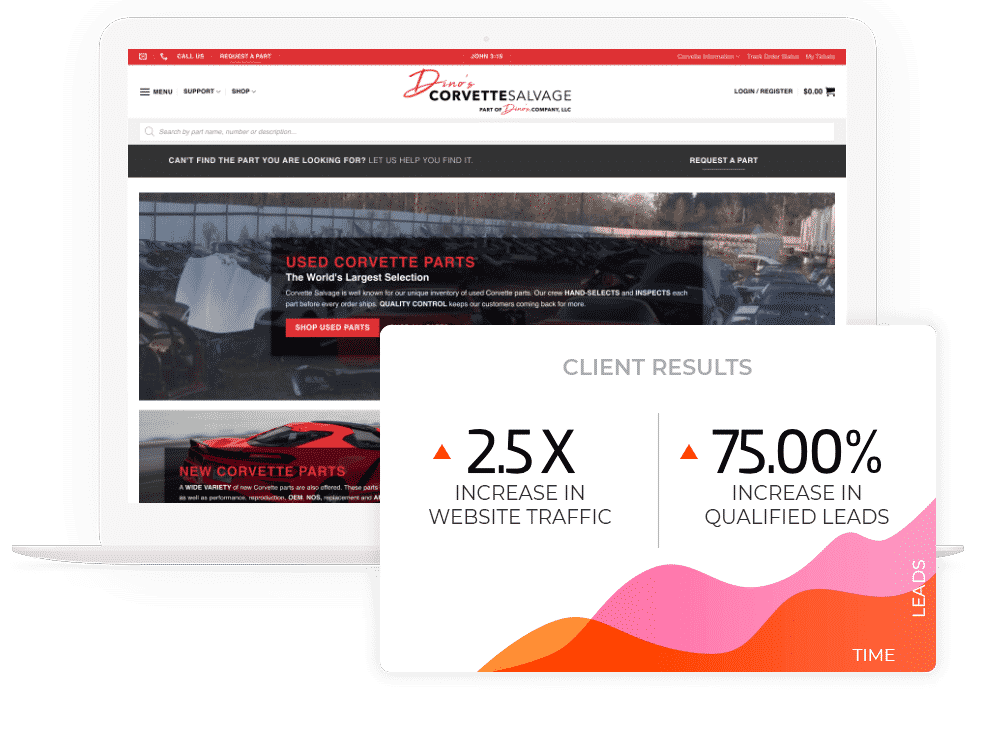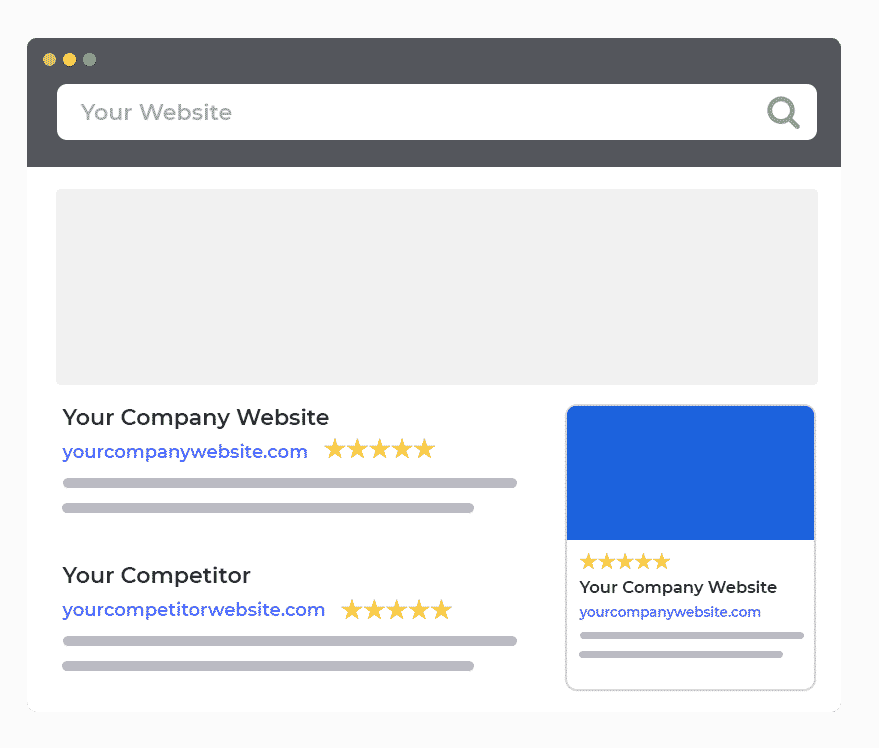 We create a high-performance website that is tailored to your specific needs.
To achieve a high rate of online return, visitors must be driven to a website that includes an excellent user experience. BaseLynk's team takes the time to learn about your company and then applies what we've learned to produce measurable results. The outcome is a high-performing website that converts customer leads into sales.
We build websites that convert online traffic into opportunities.
Your website serves as your best employee by marketing your company around the clock. A responsive website is a must-have. Our team will construct a modern, user-friendly, conversion-focused website. This will help boost traffic, generate credibility, trust, and brand awareness, and accelerate your online growth.
What Does The Website Design Process Look Like?
Step 1: Project Discussion
Fill out our website design form and a BaseLynk team member will setup a meeting to discuss your project in detail.
After the discussion, we will create a unique website design proposal that will include our pricing estimate and deliverables.
Once the proposal is accepted, we will begin the design process. We guarantee long-term results, growth, and exceptional customer service.
A company's website establishes its online presence and represents its brand in the corporate world.
Looking to start your website design project? Give us a go, we're ready!