BaseLynk: Pioneers in Web Design, SEO, Marketing, and Cryptocurrency.
Elevate your digital strategy with BaseLynk's unmatched expertise. Whether you're a budding startup, an established brand, or a visionary non-profit, we're here to amplify your online presence. Dive into our diverse services, from website design to cryptocurrency consulting, tailored for both Web 2.0 and the innovative Web 3.0 platforms. Ready to take the leap into a transformative digital journey?
Crafting Digital Journeys with Precision and Passion.
At BaseLynk, we believe that every digital journey is unique and deserves precision and passion. That's why we go beyond offering services and tailor our strategies to align with your vision. Our team takes the time to understand your unique needs from the outset, ensuring that each project resonates with your target audience and leads to conversions. We're committed to crafting digital solutions that not only attract but also engage and convert potential customers.
Proven Results Delivered for Our Clients
Our team consistently boosts website traffic, generates quality leads, and enhances brand visibility through strategic approaches and tailored solutions. See the average results we've achieved for our clients in the metrics below.
Our user-focused strategies and intuitive website design not only increase traffic but also attract engaged visitors.
By optimizing every touchpoint and understanding the audience, we increase conversions with elevated user experiences.
It's not just about quantity but quality. Our strategies focus on attracting leads that are genuinely interested and have a higher likelihood of converting into loyal customers.
Purpose-Driven Digital Marketing by BaseLynk
Choosing BaseLynk means partnering with a team of marketing experts who are invested in your vision. We don't just offer a service, we provide a purpose-driven approach that tailors every strategy to your goals. This ensures impactful results and a dedicated journey that leads to your success.
Starting Your Journey with BaseLynk: Our Process
Empower Your Digital Journey with BaseLynk's Services
At BaseLynk, we offer tailored digital solutions to meet your needs, from blockchain and Web 3.0 to design and multimedia. Our expert team can help carve your niche, enhance your brand's online presence, and venture into NFTs. Let us transform your vision into reality.
Blockchain & Web 3.0 Services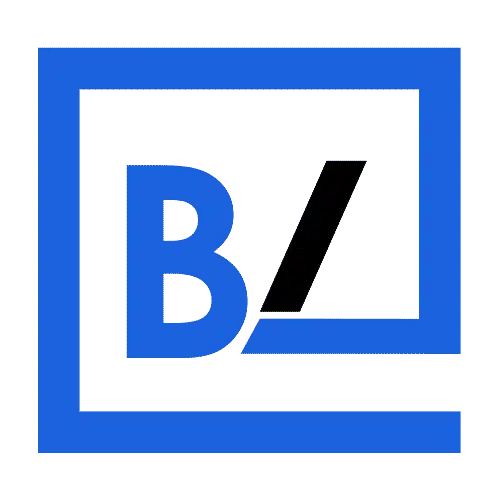 Online excellence is our game. Together, we'll make your business shine.
Diverse Industries, One Digital Partner: BaseLynk
Our Work Speaks, But Our Clients Speak Louder
BaseLynk transformed the online presence of PEAK Fitness. The website they designed for us is not only visually stunning but also user-friendly, making it easier for our members to access class schedules and gym updates. Their team truly understands the fitness industry and crafted a site that resonates with our gym's ethos. Highly recommended!
Working with BaseLynk was a game-changer for BC Plumbing. Our new website is a testament to their design prowess, and their SEO strategies have significantly boosted our online visibility. We've seen a noticeable increase in service calls from local residents who found us online. BaseLynk's expertise is unmatched, and their results speak for themselves.
I'm beyond thrilled with the digital transformation BaseLynk brought to Saintly Skin. Our website now perfectly mirrors the elegance and professionalism of our medical spa. Their digital marketing strategies and social media curation have been instrumental in attracting new clients and engaging our regulars. BaseLynk's holistic approach to digital services is truly commendable.