BaseLynk: Pioneers in Web Design, SEO, Marketing, and Cryptocurrency.
At BaseLynk, we're proud of the extensive online experience that sets us apart from competition of all kinds. We want to help you, no matter who you are — from a brand new start-up to a well-known big-name brand or a passionate non-profit. Need Internet strategy or advice? We're glad to help. Need to grow your company's online presence? There's no job too small or dream too large. We've got the best services, designed to take full advantage of Web 2.0 and serve your needs as they morph for the arrival of Web 3.0. Want to talk more about your project? Reach out. We're ready!
Crafting Digital Journeys with Precision and Passion.
Each digital journey is unique. Our job is to learn your vision. Your organization, your customers, and your objectives are one-of-a-kind. It only makes sense that your digital projects are as well. That's why we provide tailor-made strategies and experiences for every client. We take the time upfront to understand your company and its needs. BaseLynk's digital initiatives will speak to your target demographic and provide a compelling experience that leads to conversion.
Proven Results Delivered for Our Clients
Our team continuously improves website traffic, quality leads, and brand visibility through strategic and custom solutions. Below are the average results we have achieved for our clients.
Our methods are tried and tested and have consistently proven to boost website traffic while keeping visitors engaged.
Improved user experiences result from optimizing every touchpoint and deeper understanding of audiences, enabling us to increase conversions.
Our concern is not on the total lead number but the qualified value. We pull in leads who have genuine intentions of being valuable customers.
Become Purpose-Driven with BaseLynk
When you partner with BaseLynk, you get a team of marketing professionals who love your mission as much as you do. We are driven by purpose and build our relationship with you. Together, we will work to achieve the best results possible using strategies and tactics built just for you. We don't start with tactics and hope you succeed. We are committed to collaborating with you as a team to build your business because we only win if you win.
Starting Your Journey with BaseLynk: Our Process
Empower Your Digital Journey with BaseLynk's Services
Whether it's blockchain and Web 3.0 technology, eye-popping visuals, or a minimalist design that displays the soul of your brand, our team can nail it. We can help your brand find its place online, carve a niche in the vast World Wide Web, or even dabble in the fast-growing world of Non-Fungible Tokens (NFTs). Let's make your dreams come true.
Blockchain & Web 3.0 Services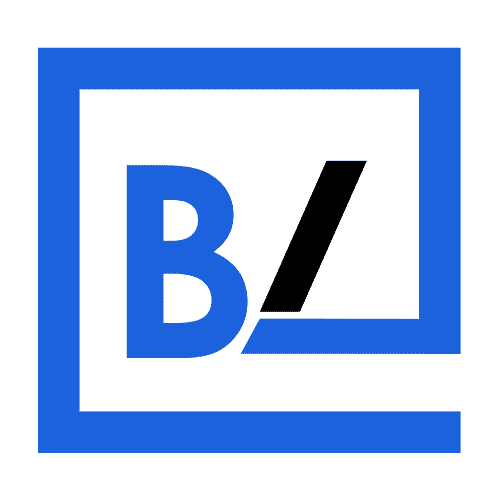 Online excellence is our game. Together, we'll make your business shine.
Diverse Industries, One Digital Partner: BaseLynk
Our Work Speaks, But Our Clients Speak Louder
BaseLynk transformed the online presence of PEAK Fitness. The website they designed for us is not only visually stunning but also user-friendly, making it easier for our members to access class schedules and gym updates. Their team truly understands the fitness industry and crafted a site that resonates with our gym's ethos. Highly recommended!
Working with BaseLynk was a game-changer for BC Plumbing. Our new website is a testament to their design prowess, and their SEO strategies have significantly boosted our online visibility. We've seen a noticeable increase in service calls from local residents who found us online. BaseLynk's expertise is unmatched, and their results speak for themselves.
I'm beyond thrilled with the digital transformation BaseLynk brought to Saintly Skin. Our website now perfectly mirrors the elegance and professionalism of our medical spa. Their digital marketing strategies and social media curation have been instrumental in attracting new clients and engaging our regulars. BaseLynk's holistic approach to digital services is truly commendable.