Web Design: Your Vision, Digitized
In a digital-first world, your website is essential to your success. Whether you need custom functionality or the simplest of interfaces, BaseLynk has the experience and expertise to make your web design a reality. We specialize in crafting web designs that are not only visually stunning but also serve the true purpose of a website — to convert visitors into clients.
Web Design Focused on Performance & Conversions
Starting a new web design project can be intimidating for businesses. There's so much to consider that it's easy to miss the chance to differentiate from competitors and connect with your target audience. At BaseLynk, we have a unique approach to web design. Our methodology is based on gathering and analyzing real-world data, using strategic marketing insights, and leveraging cutting-edge technical expertise to create visually stunning and high-performing websites. Our goal is to inspire your visitors to become high-quality leads and repeat customers. Whether you're selling products or services, we'll help you create a website that will encourage visitors to keep coming back for more.
Already Own a Website?
If your website is slow, unreliable, or difficult to use, it can drastically reduce customer engagement and limit your online potential. Stop allowing outdated design or poor performance to hold you back. BaseLynk can take your existing site to a new level and gain your needed customers.
Web Design That Transforms
We understand the power of design and its ability to transform a website. Our web design services go above and beyond just making your website visually appealing. Our team creatively designs each web project with the goal of achieving long-term, measurable results that meet the demands of today's market. We are experts at improving brand visibility, generating leads, and driving revenue growth. Trust us to create an impactful website design for your business.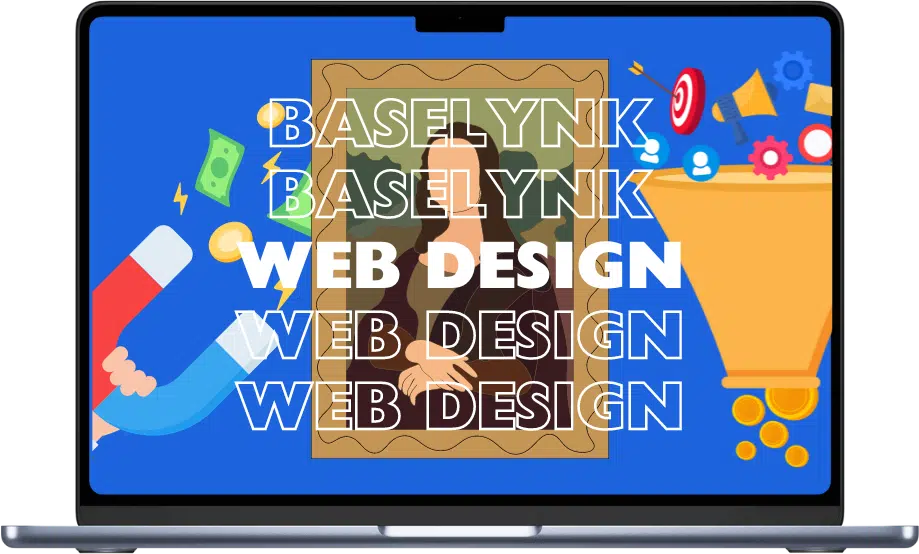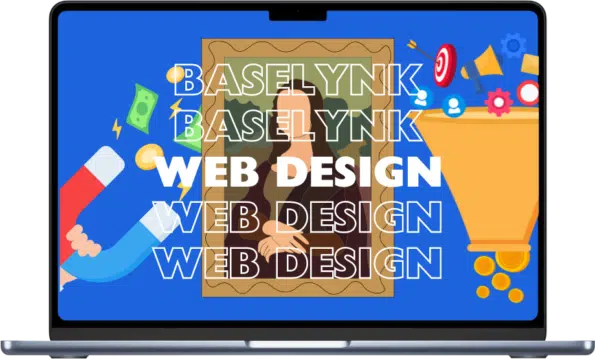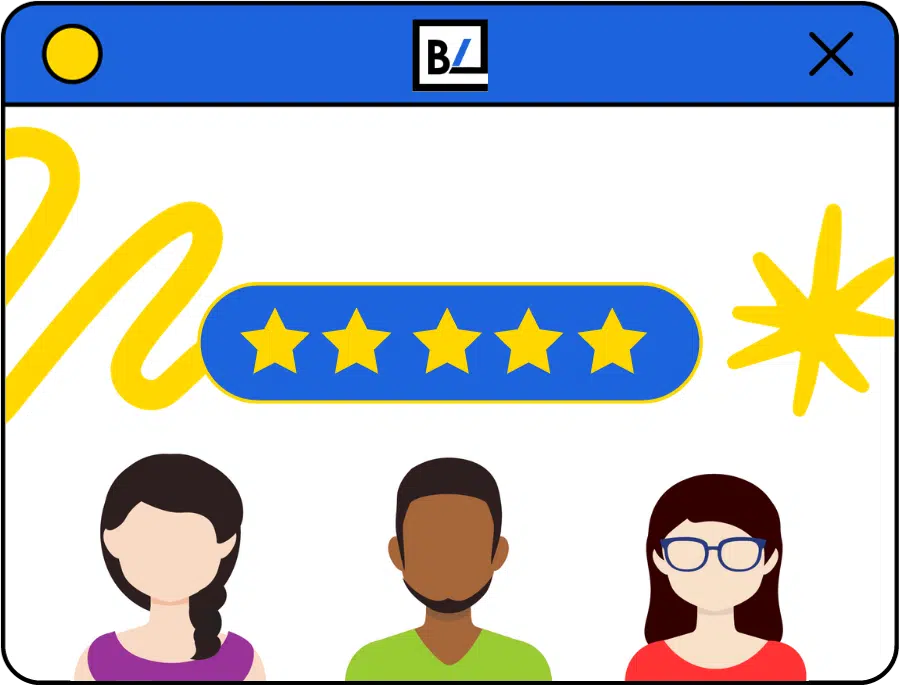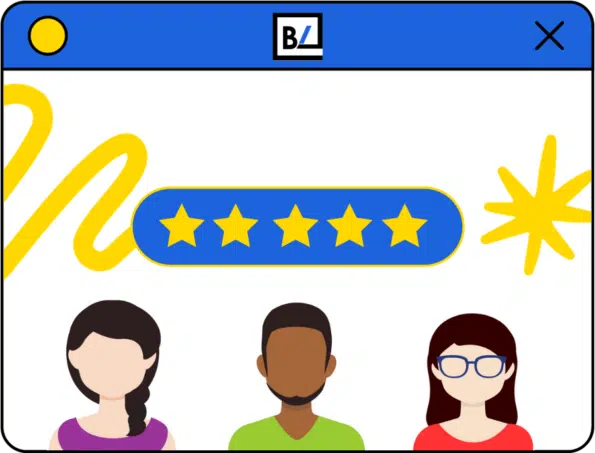 Web Design That Understands Your Customers
Just having an online presence is no longer sufficient. In today's digital world, having a website with the best user experience is crucial. Our team conducts a thorough analysis of your business to gain a comprehensive understanding of what you offer and how you operate. Based on this, we create a website that is visually appealing and, most importantly, a powerful tool that converts website visitors into loyal customers.
Our Four Pillars: Creativity, Seamless Design, Visibility, and Relentless Support
Our Web Design Workflow: From Concept to Completion
Step 1: Consultation & Vision Mapping
To begin your digital journey, fill out our website design form. One of our experts will set up a meeting to discuss your project and generate a tailored plan to meet your needs.
Step 2: Tailored Design & Development
Following our conversation, we will submit a tailored proposal for your website's design that will encompass a bid, a listing of the elements, and a timeline for the project.
Step 3: Launch & Long-Term Support
Once you approve our proposal, we will take action and turn your vision into reality. With a track record of lasting results, sustainable growth, and unwavering support, you can trust your business with BaseLynk!
Don't just have a website; let it be the heartbeat of your brand. Trust BaseLynk, your local web design experts, to guide you.