Video Production: Capturing Moments Near You
BaseLynk is your local videography partner.
In collaboration with BaseLynk, Peak Media Film Group offers professional video production services ideal for businesses, product commercials, and creative projects. We focus on creating high-quality content to effectively market your listing, project, or service, ensuring your message resonates with your audience.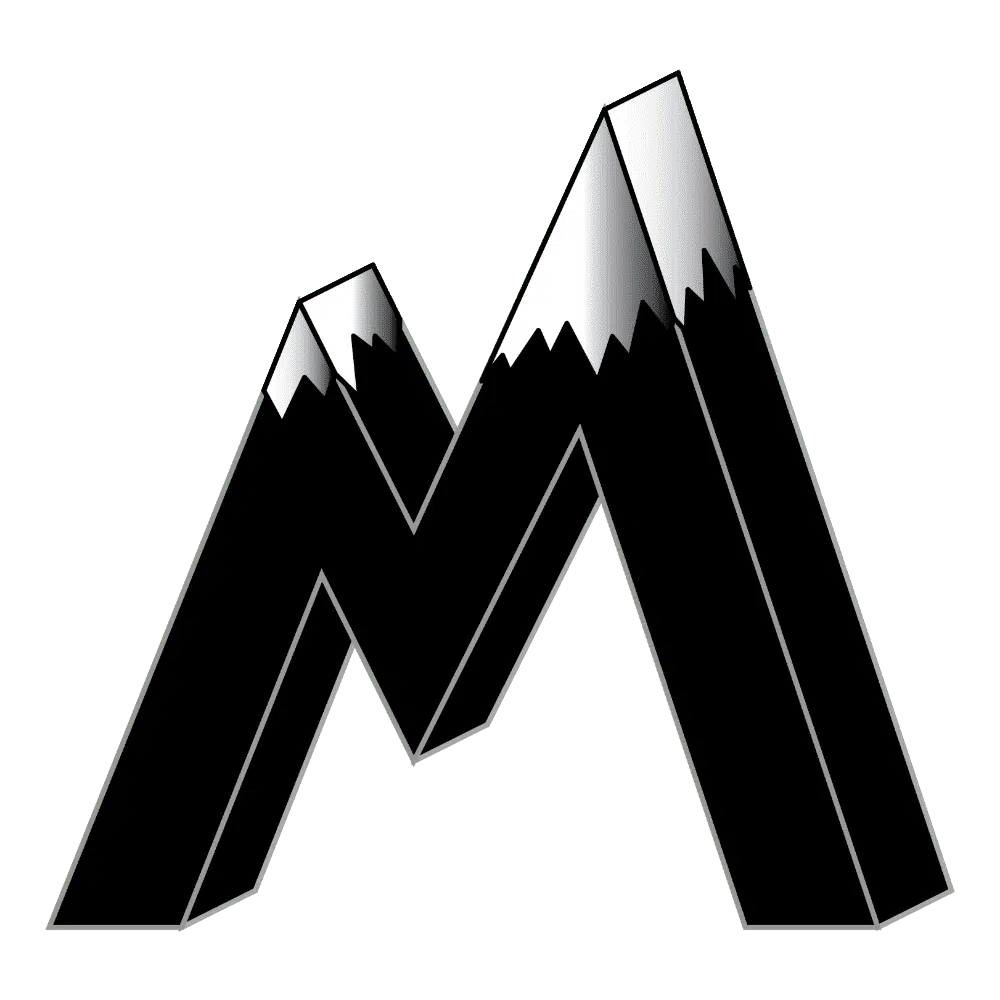 The South's #1 Video Production Service
Cutting-Edge Video Production Services Designed to Impress by BaseLynk
In this digital age, video content has become an essential tool for marketing. It has the ability to captivate audiences and make a brand stand out in a highly competitive market. At BaseLynk, we provide exceptional video production services that assist businesses in achieving their marketing objectives. Our skilled professionals use cutting-edge equipment and technology to create premium-quality videos that take your listing, project, or service to new heights.
As one of Louisiana's fastest-growing video production service providers, we're not just meeting market standards—we're about setting them. Our extensive suite of services doesn't stop at video production; we offer professional photography, aerial/drone services, and live broadcasting to provide a comprehensive approach to your digital exposure strategy. With every project we undertake, your success mirrors ours—it's a partnership built on the pillars of quality, experience, and efficiency.
When it comes to digital content, especially video production, a tailored approach is key.
Ready to kickstart your video project? With BaseLynk, you're in capable hands. Give us a go, we're ready!