Professional Website Design in Metairie, Louisiana
Looking for website design help in Metairie, LA? BaseLynk offers Metairie web design and development services that assist your brand in generating more qualified leads and sales. We design the last website you will ever need, guaranteed.
Why Do You Need a Website?
We just wrote an article that highlights the Top 10 Reasons Why Your Business Needs a Website in 2023. Click here to read the article.
The #1 Web Design Company in Metairie
BaseLynk provides a performance-driven, conversion-focused approach to website design in Metairie, Louisiana.
Are you having trouble attracting high-quality customers in or around the Metairie, Louisiana area? Starting a new website design project can feel overwhelming. Many businesses wind up settling for the status quo and miss out on opportunities and competitive advantages. The team at BaseLynk has developed a proven website design approach that combines real-world data, marketing insights, and deep technical skills to produce websites that generate high-quality customer leads and sales.
Professional Website Design in Metairie
Your website is a tool that has the ability to deliver leads and sales.
The major goal of our five-star website design service is to deliver exceptional results! Our team ensures business growth by providing professionally designed websites paralleled with distinctive marketing techniques.
Our first priority is your success! Every step of our process has been engineered to generate more qualified customer leads, improve revenue and increase customer satisfaction within the Metairie area.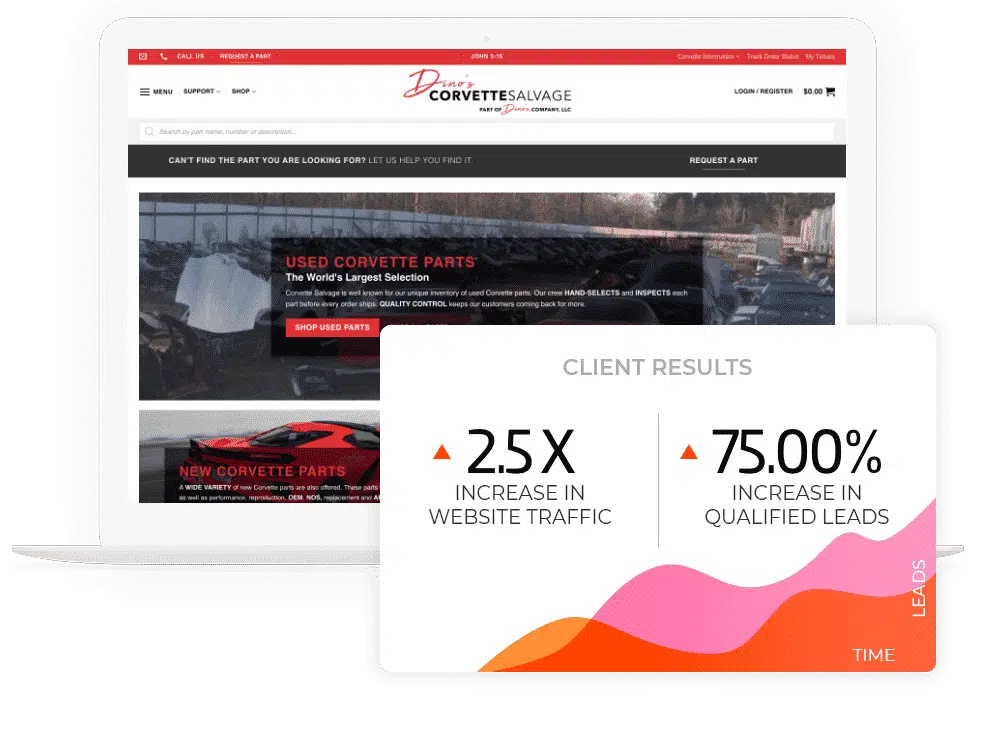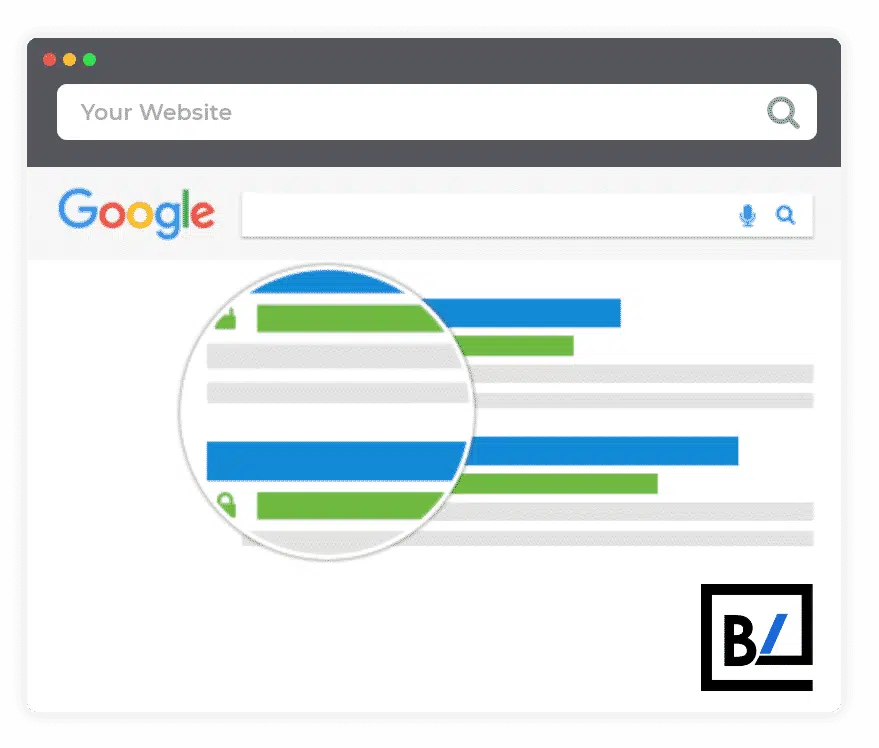 Search Engine Optimized (SEO) Website in Metairie
We guarantee your website will rank in the top of the search results.
Proper SEO can lead to a 100%+ increase in website traffic.
Search Engine Optimization (SEO) is an important part of every website's journey. Every website design job is audited by our SEO professionals to ensure that your website receives the best search engine results.
Each project gets its own research-based report from data collected around the Metairie, Louisiana area. This report determines the probability of a website visitor calling, visiting, or purchasing from your brand. Our team will use this information to design your website, improve your stats, and enhance your company's visibility.
We build a website that converts traffic into opportunities.
Your website serves as your best employee by marketing your company in Metairie, Louisiana around the clock. A responsive website is a must-have. Our team will construct a modern, user-friendly, conversion-focused website. This will help boost traffic, generate credibility, trust, and brand awareness, and accelerate your online growth.
What Does The Website Design Process Look Like?
Step 1: Project Discussion
Fill out our website design form and a BaseLynk team member will setup a meeting to discuss your project in detail.
After the discussion, we will create a unique website design proposal that will include our pricing estimate and deliverables.
Once the proposal is accepted, we will begin the design process. We guarantee long-term results, growth, and exceptional customer service.
A company's website establishes its online presence and represents its brand in the corporate world.
Looking to start your website design project in Metairie, Louisiana? Give us a go, we're ready!