Local SEO Experts: Get Found Online
Your Search Marketing Partners
Looking for search engine optimization help? BaseLynk offers SEO services that boost your website's online visibility and help it reach the top of Google's search results. Whether you're nearby or across the country, we're the SEO experts near you. We provide the most effective, personalized SEO programs to improve your internet ranking. Ready to see your website climb to the top?
Tailored SEO Solutions by BaseLynk
In today's digital age, search engines are the modern-day phone book.
By utilizing Search Engine Optimization (SEO), your business can stand out in a crowded marketplace. This method ensures that your website appears closer to the top of search engine results, which increases the likelihood of potential customers visiting your site. Google and other major search engines use complex algorithms to rank web pages, taking into account factors such as high-quality content, backlinks, mobile responsiveness, user reviews, and website load speed. All of these factors play a crucial role in determining your ranking and ultimately, the success of your business.
At BaseLynk, we specialize in providing industry-specific SEO solutions to help boost your website's visibility and improve its search engine ranking. Our comprehensive marketing approach not only promotes your brand online but also drives more traffic to your site and generates leads. Our SEO strategy comprises a range of interlocking techniques that are designed to retain their value over the long-term, ensuring your website remains competitive even as search engine algorithms evolve. We're dedicated to future-proofing your website so that it can continue to thrive in the ever-changing digital landscape.
SEO: The Foundation of Online Success
Thank you for considering BaseLynk for your SEO needs. Our team conducts thorough research at every stage to help your website achieve top rankings on Search Engine Result Pages (SERPs). Our approach isn't just about quick fixes for short-term results, but creating a long-lasting SEO plan that will keep your website at the top.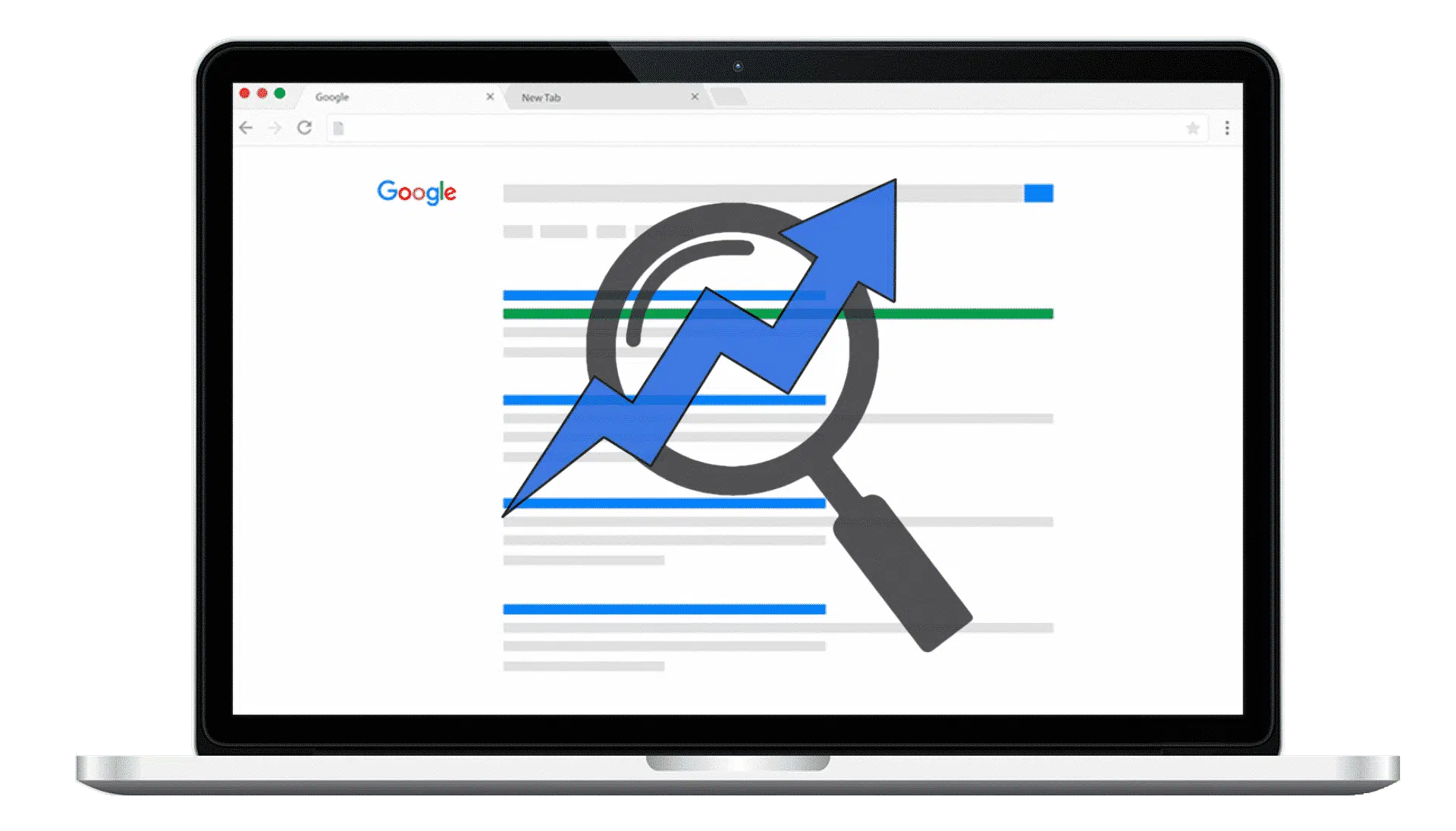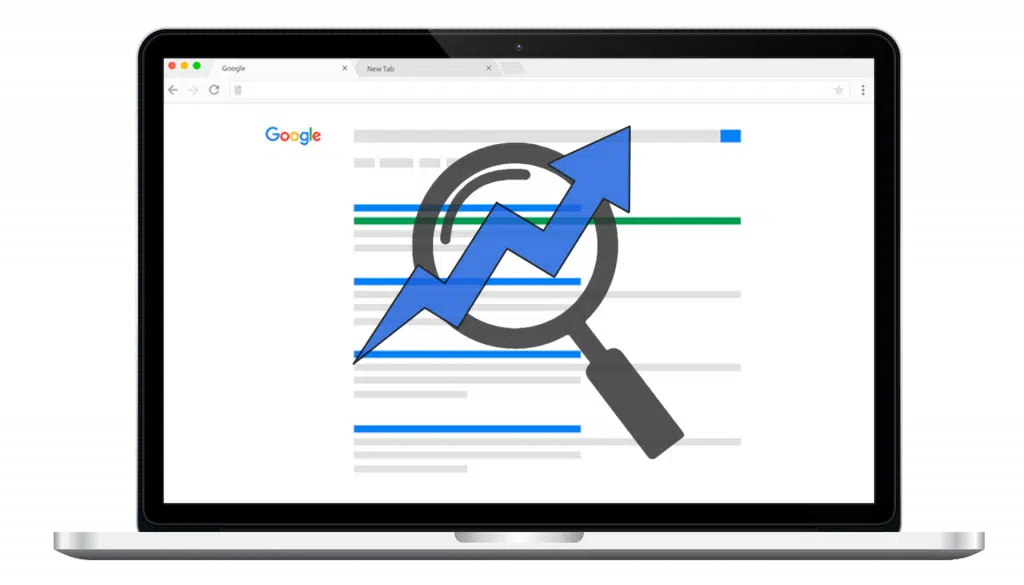 Need SEO Help? Discover the BaseLynk Difference!
Our team has extensive experience in creating and improving SEO strategies for businesses in the Gulf Coast region of Louisiana and Mississippi. What makes us stand out from our competitors is our exceptional project management skills, which allow us to operate efficiently, spending less time planning and more time executing. We have overcome various challenges and delivered exceptional results for our clients, enhancing their online presence.
Benefits of BaseLynk's SEO Services:
Our team optimizes your website for relevant keywords and phrases, generating targeted traffic through improved search rankings.
By creating content that addresses the needs of your target audience and incorporating relevant topics, we can enhance your website's search engine visibility, leading to increased traffic and qualified leads for your business.
Solidified Local Presence
In today's digital landscape, it's crucial to be found locally. Our strategy reinforces your physical location, enhancing competitiveness in local search results and making it easier for customers to find you.
Ready to see your website rank at the top on Google, Bing, Yahoo, and other search engines? Give BaseLynk a try – we're geared up and ready to boost your online presence!