Download the most recent version of the KOK PLAY wallet app from the links below. To learn more about KOK PLAY and how to signup for an account, click here.
Having issues trying to download the KOK PLAY app to your iPhone?
The BaseLynk team came up with a solution that allows you to install the app on your Mac. Click here to learn more.
Version 3.0 of the KOK PLAY platform has officially been released. Click here to find out what's new.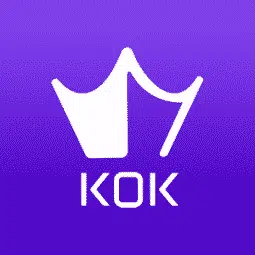 Follow our KOK channels for up-to-date info