BaseLynk provides a digital marketing service that is designed to improve the position and ROI (Return on Investment) of your brand. We focus on generating high-quality leads by establishing your online presence, optimizing your social media workflow, and developing tailored ad campaigns.
The South's #1 Digital Marketing Company
BaseLynk provides strategic Digital Marketing Campaigns that are built to scale.
Attempting to create a digital marketing strategy on your own can be time-consuming and ineffective. Most people don't know where to start or have already worked with another agency that failed to deliver the expected results.
BaseLynk is an agency with tried-and-true strategies, seasoned industry experts, and people who work tirelessly as a team to ensure your success. At the end of the day, we genuinely care about you and your company. Your success is our success!
Professional Digital Marketing
We create strategic campaigns that convert because we've tried and tested what works.
Because we are one of the leading digital marketing firms in the south, BaseLynk understands what works. Our team has years of experience identifying paid advertising strategies which provide consistent growth opportunities, calculated returns, and tracking precision.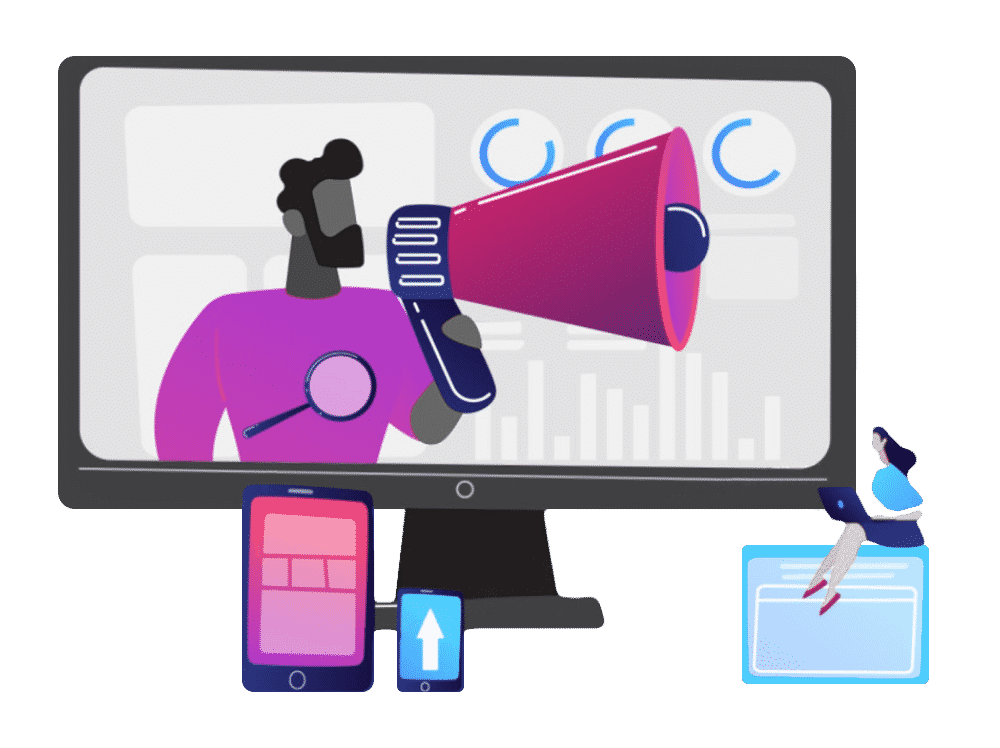 Google Ad Campaigns that Maximize Return on Investment (ROI)
When compared to other channels, search engine traffic converts extremely well. Why? Because people searching for what you offer lead to high level of purchasing intent.
With Google's full suite of ads now encompassing everything from Search Ads to YouTube Ads, BaseLynk can provide omni-channel advertising approaches that feed off of one another all within the same platform.
"When it comes to digital advertising, there is no one-size-fits-all solution."
 Looking to start your digital marketing project? Give us a go, we're ready!